Welcome to
MADAN BUILDERS LLC
MADAN BUILDERS LLC has been building high quality homes around Tucson since 2000. We meet client expectations by diligently understanding their unique requirements. Quality is something we never lose focus of, and you can see the difference between our work and that of others!
From starter homes to luxury properties, we remain abreast of market trends and provide a wide range of options for our customers. Our vast experience and commitment to quality is why the people of Tucson choose us.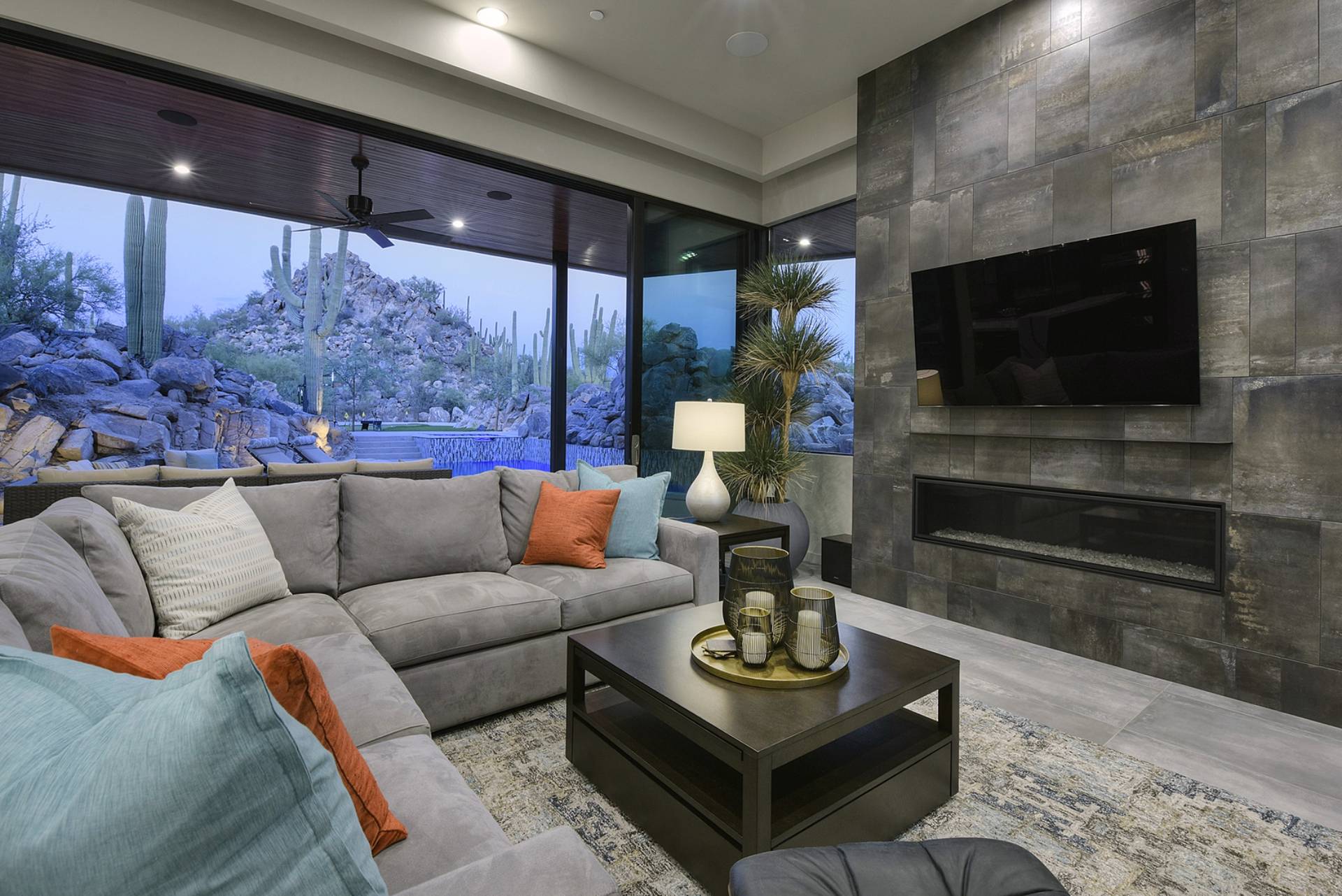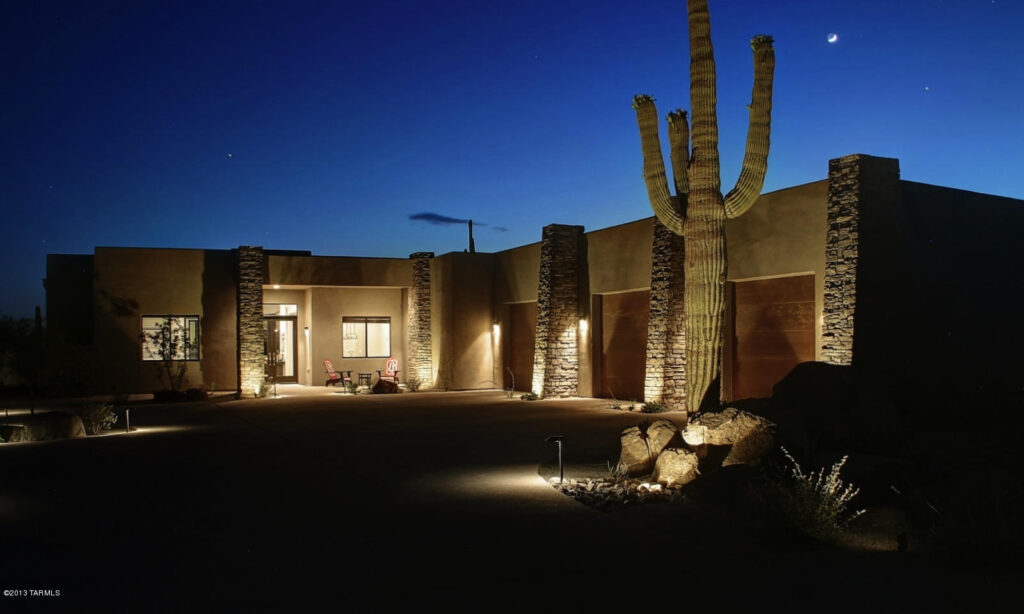 We offer a wide range of options.